Experienced locum RVN
A practice in Epsom requires a Locum experienced RVN. 
No accommodation available and Days. No OOH
The week of the 5th of June 2023 - 8th 9th and 12th very much needed.
The week of the 10th of July 2023 - 13th and 14th July very much needed
9th August 2023
16th August 2023
Job ID 34019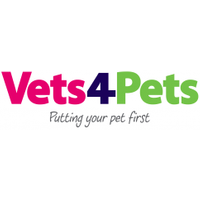 Beyond all else, we're committed to animal health and welfare, and we absolutely put pets first. The most powerful relationships we have are with pets...