Locum Vet
We are looking for a locum vet for 22nd May - 2nd June and 17th July to 1st sept to do 4 - 5 days per week Monday - Friday 9am - 7pm, no sole charge.
In addition we are looking for the following weekends, Saturday 8:30 - 5, Sundays 10:30 - 3:30:
3rd/4th June
1st/2nd July
8th/9th July
22nd/23rd July
29th/30th July
5th/6th Aug
12th/13th Aug
26th/27th Aug
Job ID 34002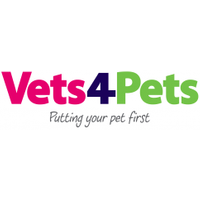 Beyond all else, we're committed to animal health and welfare, and we absolutely put pets first. The most powerful relationships we have are with pets...