Locum Vet Cover
A practice in Reading is looking for locum vet cover on the below dates:
Tuesday 18th April
Wednesday 19th April
Friday 19th May
Monday 22nd May
Tuesday 23rd May
Friday 26th May
Tuesday 30th May
Tuesday 2nd June
Please enquire if interested!
(Job ID - 33903)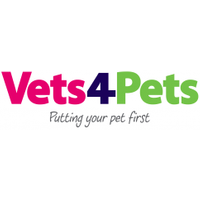 Beyond all else, we're committed to animal health and welfare, and we absolutely put pets first. The most powerful relationships we have are with pets...