Locum Vet August & September
A locum vet is required at a practice on the Wirral. Various dates are available to cover.
14th August - 25th August
25th September- 6th October
The practice also needs one week of cover in May and another week in August- the exact dates are negotiable.
Generally there are 2 different shifts that the Vets do, 8.30am-3.30pm (no Ops) and 8.30am-7.30pm (with Ops).
The practice is open to odd days or looking at different shift times or even just consults or just Ops!
ID: 33870
Apply
Your application has been successfully submitted.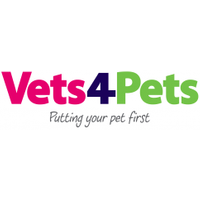 Beyond all else, we're committed to animal health and welfare, and we absolutely put pets first. The most powerful relationships we have are with pets...