Locum Vet April/May & August dates
A locum vet is required at a practice in Leicester for cover on the following dates:
March 31st - 14th April
May 4th
May 29th - 2nd June
June 15th
July 28th - 18th August
Potentially sole charge.
Ideally ops and consult but will be happy to accept a consult only vet.
Shifts 9-7pm Monday - Friday
no OOH no weekend work unless desired.
ID: 33811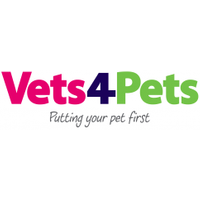 Beyond all else, we're committed to animal health and welfare, and we absolutely put pets first. The most powerful relationships we have are with pets...