Nights Locum Vet
A practice based in Farnham is looking for a permanent night vet and an ongoing locum night vet.
Shift pattern involves:
5 nights on, 5 off
Monday - Friday 7.30pm to 8.30am
weekend rota; Saturday & Sundays 6.30pm to 8.30am
Please enquire if interested.
(Job ID - 33658)
Apply
Your application has been successfully submitted.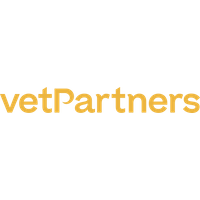 We believe in investing in our people because we value everyone in our practice and central support teams. We aim to help colleagues develop the knowl...