OOH Vet (Jan 2023 start)
A permanent OOH vet is required at a hospital in Leeds.
Start: Jan 2023
1 week in 3
Mon-Sun (8pm - 8am) 7 days on, 14 days off
£55,000K pa
£1,500 CPD allowance, certificates also supported
 ID: 33610
Apply
Your application has been successfully submitted.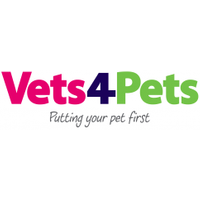 Beyond all else, we're committed to animal health and welfare, and we absolutely put pets first. The most powerful relationships we have are with pets...