Ongoing Locum Night RVN (7 on/7 off)
Ongoing locum Night RVN required for 7 on/ 7 off to cover maternity leave.
Starting week Mon 7th Nov – Sun 13th Nov: 1:00 – 8:30am
This night role is ongoing on a 7 nights on 7 nights off pattern.
This role involves working alongside another Nurse an ACA, and 1 Vet.
ID: 33460
Apply
Your application has been successfully submitted.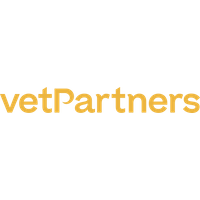 We believe in investing in our people because we value everyone in our practice and central support teams. We aim to help colleagues develop the knowl...