Ongoing Locum
Ongoing locum vet needed in Manchester area.
Ongoing work from October.
Mondays, Wednesdays and Thursdays 8.30am-7pm.
No sole charge and no ops.
1 in 6 Saturdays 9am-12pm sole charge but no ops unless any emergencies come in on the day and require surgery.
Apply
Your application has been successfully submitted.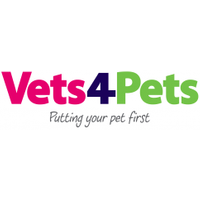 Beyond all else, we're committed to animal health and welfare, and we absolutely put pets first. The most powerful relationships we have are with pets...