1st September Locum Ongoing
A Small Animal Practice in Wakefield are in need of an ongoing Locum Vet from Thursday 1st September.
It will be 9-7pm Monday to Friday with Tuesdays off. One in three weekends, 9-5pm Saturday and 10:30-4pm Sunday.
Weekends would begin 10th September. Or the odd locum that can help fill some gaps.
Accommodation could be arranged if necessary.
Apply
Your application has been successfully submitted.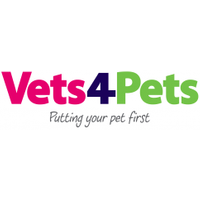 Beyond all else, we're committed to animal health and welfare, and we absolutely put pets first. The most powerful relationships we have are with pets...