Locum Vet Dates for 2022
A small animal practice near Brentford need locum vet cover for the periods below.
There are 30 minutes consults, leading to a stress free work environment and time for a better workup and a better service.
No OOH, No weekends, No sole charge Single days can be booked.
Locums who can commute are preferred as there is no accommodation, but they can offer up to 50 GBP/day worked as accommodation allowance to locums living in other parts of the country who would like to do a working visit to London.
04/07-22/07
21/07-26/08
19/09-23/09
15/12-20/12
19/12-31/12
Apply
Your application has been successfully submitted.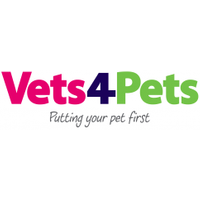 Beyond all else, we're committed to animal health and welfare, and we absolutely put pets first. The most powerful relationships we have are with pets...