Locum Vet 4 Days Per Week September
A locum vet needed in Barnsley for 4 days a week in September.
Small team who pride themselves on the work that they do.
In store practice who's opening hours are 9-7 (Mon-Fri) 9-6 Sat 10.30-4.30 Sun.
Mix of consults and surgery. No accommodation.
Small animal only with NO OOH work to do.
Apply
Your application has been successfully submitted.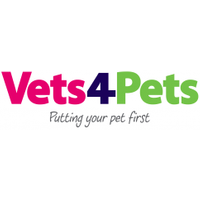 Beyond all else, we're committed to animal health and welfare, and we absolutely put pets first. The most powerful relationships we have are with pets...