Locum Mixed Animal Vet
Mixed Animal Locum Vet is required at a practice based in Nobber for 3 weeks, from 17 November - 8th December. Majority SA caseload with some EQ + FA. Own transport necessary. Accommodation negotiable.
Job ID 34466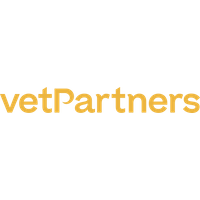 We believe in investing in our people because we value everyone in our practice and central support teams. We aim to help colleagues develop the knowl...