Locum Vet - Huntingdon
A practice based in Huntingdon is looking for a locum going forward from December (22nd-31st covered already) and then on-going into the new year. They could also accommodate a few days in November if the locum wanted to.
The practice is open 9am - 7pm Monday - Friday and 9am - 5pm Saturday, but would be flexible with any days/hours you could help with. 
Happy for just consults or opportunity for a mix of consults/ops.
Based 30mins from Cambridge with good commuting routes to the A1 and A14.
Job ID 34461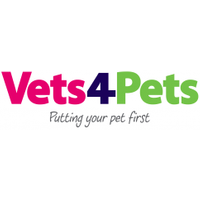 Beyond all else, we're committed to animal health and welfare, and we absolutely put pets first. The most powerful relationships we have are with pets...