Locum Vet
We are looking for a locum vet for the following dates:
Wednesday 25th October 9-7 
Thursday 26th October 9-7
Friday 27th October 9-7
Saturday 9-12 
It will be sole charge and happy to do surgery. The practice is based in Hatfield.
Job ID 34420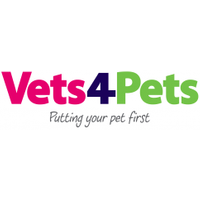 Beyond all else, we're committed to animal health and welfare, and we absolutely put pets first. The most powerful relationships we have are with pets...