Locum Weekend Vet
A hospital in Cardiff is currently looking for a weekend vet. 
The working hours are 08:00-20:00 / 10:00-22:00 (sometimes 12:00-18:00 are available).
Please enquire if you can help!
Job ID 34398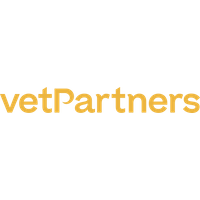 We believe in investing in our people because we value everyone in our practice and central support teams. We aim to help colleagues develop the knowl...