Locum Vet
We are looking for an ongoing locum for Weekdays, 8.30-6.30, consults or consults/ops with a one-hour break. Any days, or part time hours would be fine. No ooh or Saturdays. The practice can offer £50 per night accommodation allowance. The benefits for locums working here are a very supportive team of receptionists and nurses, a beautiful rural setting, and a lovely loyal client base.
The practice is based in Breadstone.
Please enquire if interested.
Job ID 34021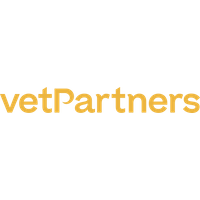 We believe in investing in our people because we value everyone in our practice and central support teams. We aim to help colleagues develop the knowl...