Locum Vet
A practice in Luton is in need for a locum vet for the below dates:
October 12th and 13th
November 28th and 29th
December 27th and 28th
Preferably 8:30-7 and a mix of consults and ops, there may be sole charge.
Please enquire if you're interested.
Job ID 34385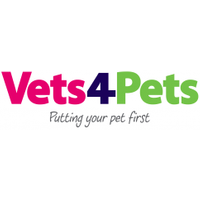 Beyond all else, we're committed to animal health and welfare, and we absolutely put pets first. The most powerful relationships we have are with pets...