Urgent Locum Vet
A practice in Ipswich is in urgent need of a locum vet. Starting Monday 11.09 for the next few weeks.
Preferably for 3/4 days a week Monday-Friday but any availability is much appreciated.
Please enquire if interested.
Job ID 34369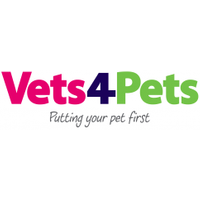 Beyond all else, we're committed to animal health and welfare, and we absolutely put pets first. The most powerful relationships we have are with pets...