Large Animal Locum Vet
We are looking for a Large Animal Locum to support the clinic for three months from April-June inclusive.
This would need to be a mixed vet and while we would be happy for them to work SA on a day-to-day basis, they will need to be confident with LA for OOH and weekends, lambings, calvings, cow caesareans etc. 
OOH is 1in4 as are weekends.
The practice is based in Newry.
Accommodation available so you don't have to be a local.
Please enquire if you want to enjoy beautiful weather of County Down coast next year.
Job ID 34203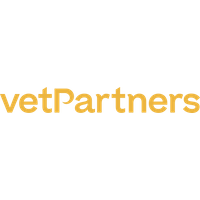 We believe in investing in our people because we value everyone in our practice and central support teams. We aim to help colleagues develop the knowl...